Be thankful for our heroes today. No matter who you are or what you believe, today is a day to put aside our differences and remember those who have been lost, remember those that are still fighting and remember what they are fighting for.
I love you baby and I am so proud of you!! You are such an inspiration for me and you bring Ava and I so much joy and happiness!! Thank you! You will forever be my marine and my hero!
To: Ryan, Samy, Settle, Numerich, Powell and the many other boys that have been beside my hubby through thick and thin, thank you for what you did and for your unwavering friendship and bravery! I've never met a group of brothers the likes of you!
The Marine Corps was not the defining point in any of your lives, but it brought you all together!!
Jerod...thank you...for still serving, for being the person that you are despite all of it and for being such a good hubby and daddy! Those things are important!
Mounce and Winchester...thank you for the ultimate sacrifice! You will forever be remembered!
USMC...thanks for my LAR...without you we never would have become sisters!
9/11...never forget!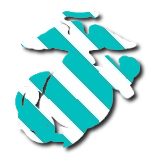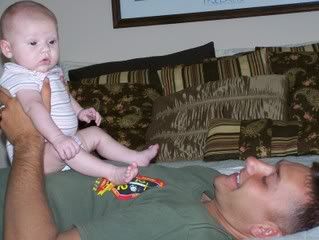 Daddy and his girl...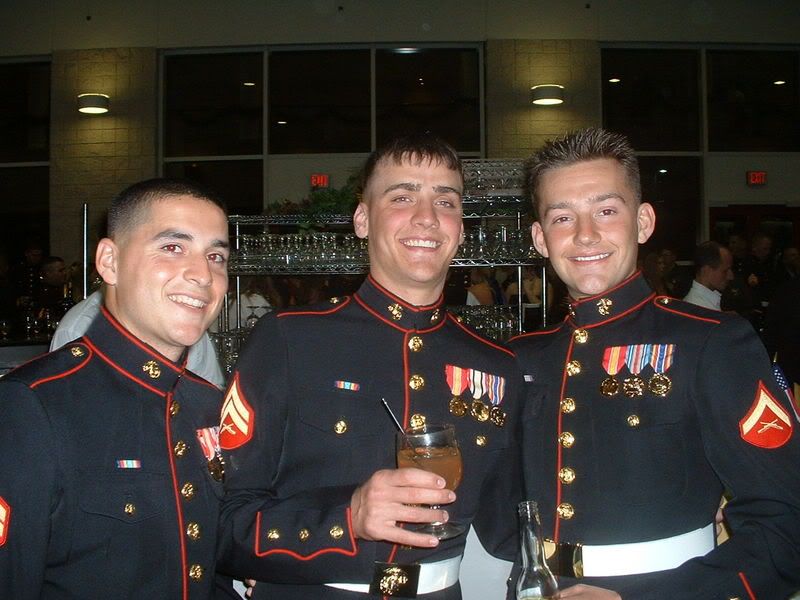 My hubby on the far right with two of his boys...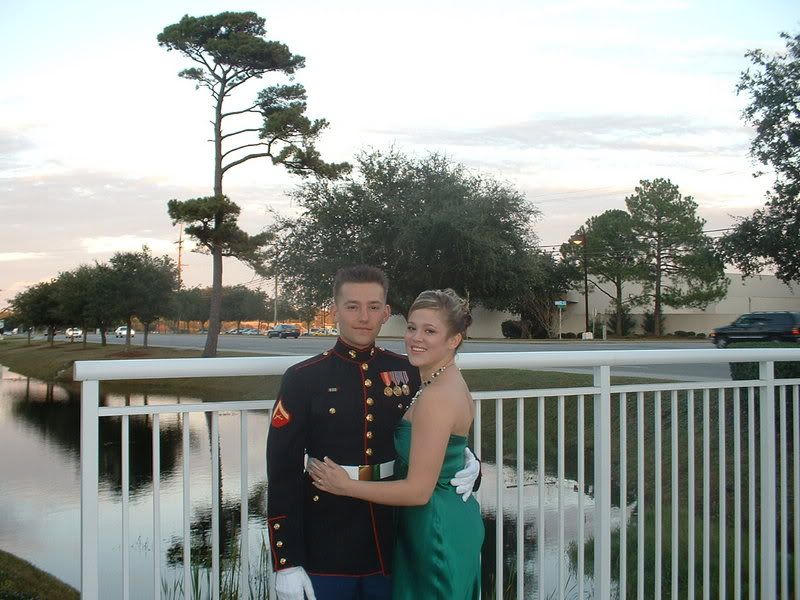 Us...USMC Birthday Ball 2006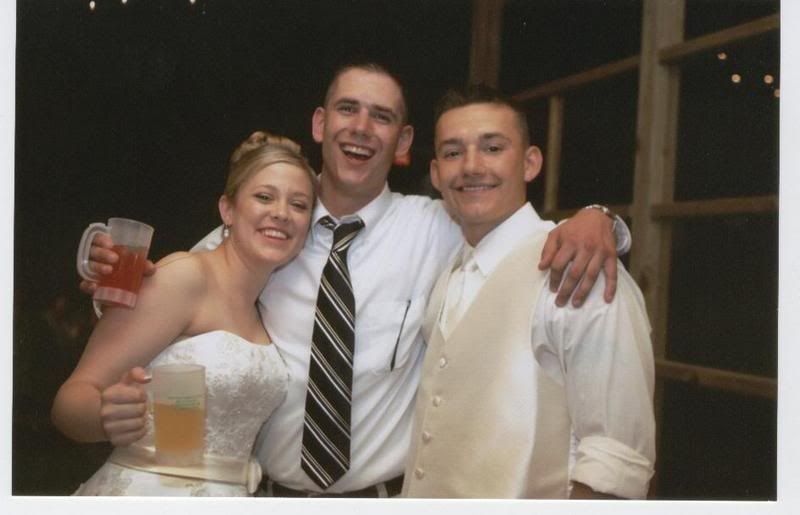 Me, Ryan and my hubby at our wedding...
Our first homecoming Iraq '05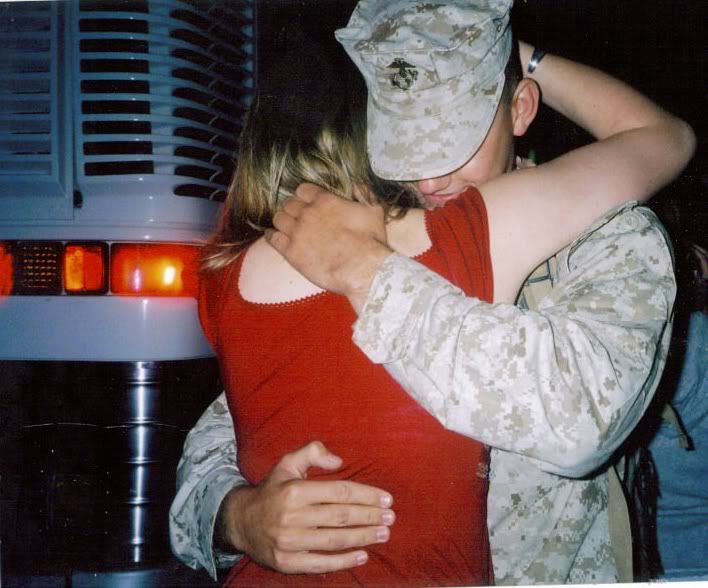 One of my favorite pictures of us ever...midnight October 1, 2005...
My hubby in Camp Korean Village, Iraq...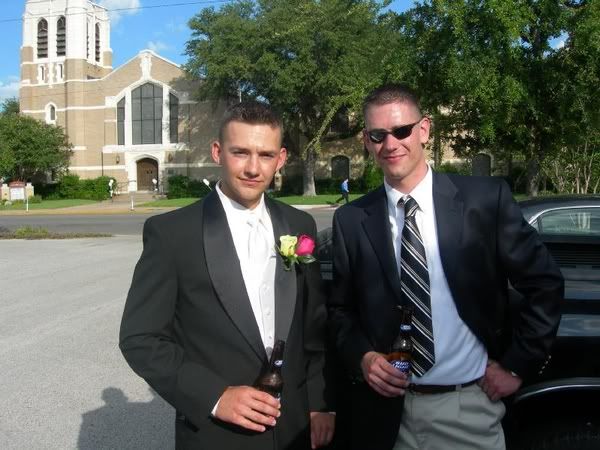 The boys before our wedding...once a Marine always a Marine...