I've been wanting a coffee table like this one for what feels like forever! I love the contrast of a semi-industrial looking base with the wood and marble tops I have seen them with!
Problem is, I haven't found one that I like and that I can reasonably afford. Which brings me to this...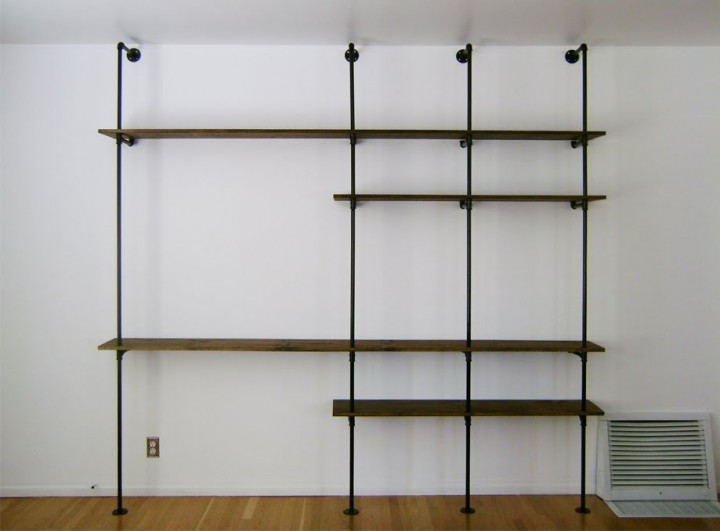 Could the coffee table above be diy'd like
these
bookshelves? Another favorite of mine and something that I have the long term goal of adding to our living room?

Laura at
Ascot Friday
also made some of these shelves and I love both versions. But I digress!
I think it could be done. Same materials and possible pallet wood for the top? Or maybe if you're really lucky and can find a small remnant of marble, you could build the base to fit? I'm sold! Now I just have to convince my hubby that this is our next project:)
Happy weekend!