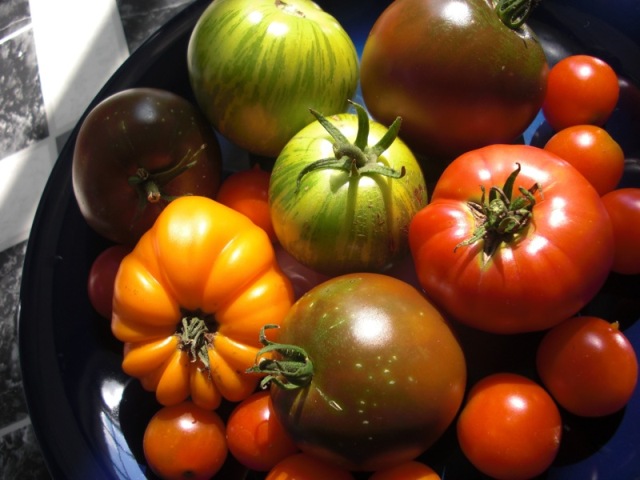 Planted
thes
e on Friday...
Went to a Muster with the Hubby for the USMC on Saturday and got to go
here
...
And watched this on Sunday and loved it!! I need to get the book now and of course I need Julia's cookbook.
Oh and I managed to fit in a little house cleaning and cooking of this
wonderful bread
in there too!!
Happy Monday!